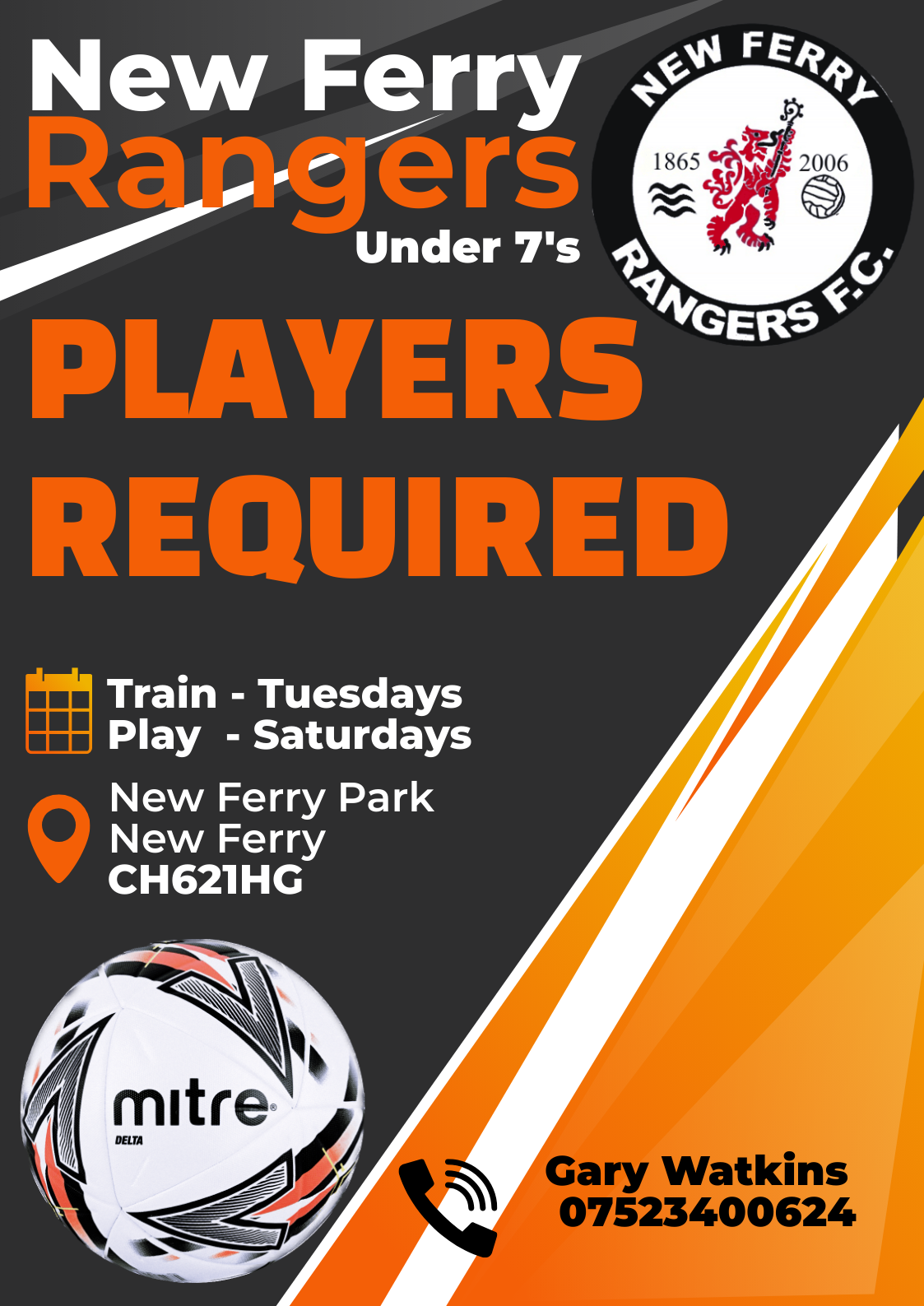 Brand new U7's for this coming season are looking to add players for the 2023/24 season.
This is a brand new team so obviously no experience expected just bring your enthusiasm & willingness to learn.
Games will be played in the Eastham & District Junior League. Where we play Saturday mornings and train Tuesday evenings.
If anyone is interested feel free to get in touch with Gary on 07523400624 or alternatively send a DM
Thanks & we look forward to hearing from you.