Not many games this weekend due to the recent weather interference from Storm Ciaran seeing WBC closing their public pitches. Here are the games that did manage to go ahead……..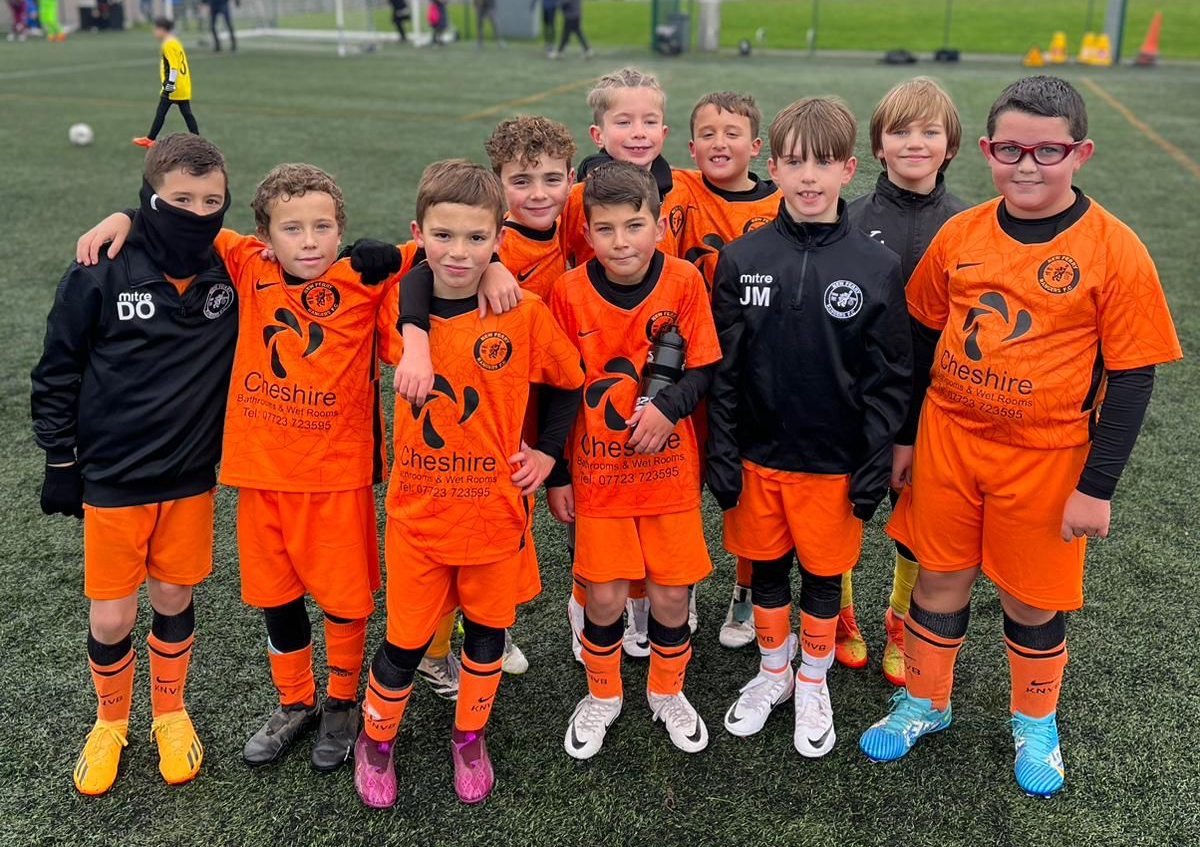 Saturday
U10 Lions
The Lions had another great win after a couple of weekends without a game due to the weather.
A fast start was capitalised on with Frankie scoring a header and putting the team into a deserved lead. Glenavon, our opponents this week, battled well and got themselves back into the game halfway through the second half.
The Lions never let the equaliser knock their confidence though and they deservedly retook the lead through an excellent finish from Jude. After retaking the lead it always seemed as though the Lions would see the game out, but it took some superb saves from Joel and excellent defending from the back line meant Glenavon only managed to score a second late in the game.
Huge credit to every play on the Lions for their hard work, but special mentions to Jaidan for his assists, Frankie for his attacking play and the two POTMs – Joel and Seb who both worked hard to ensure the victory.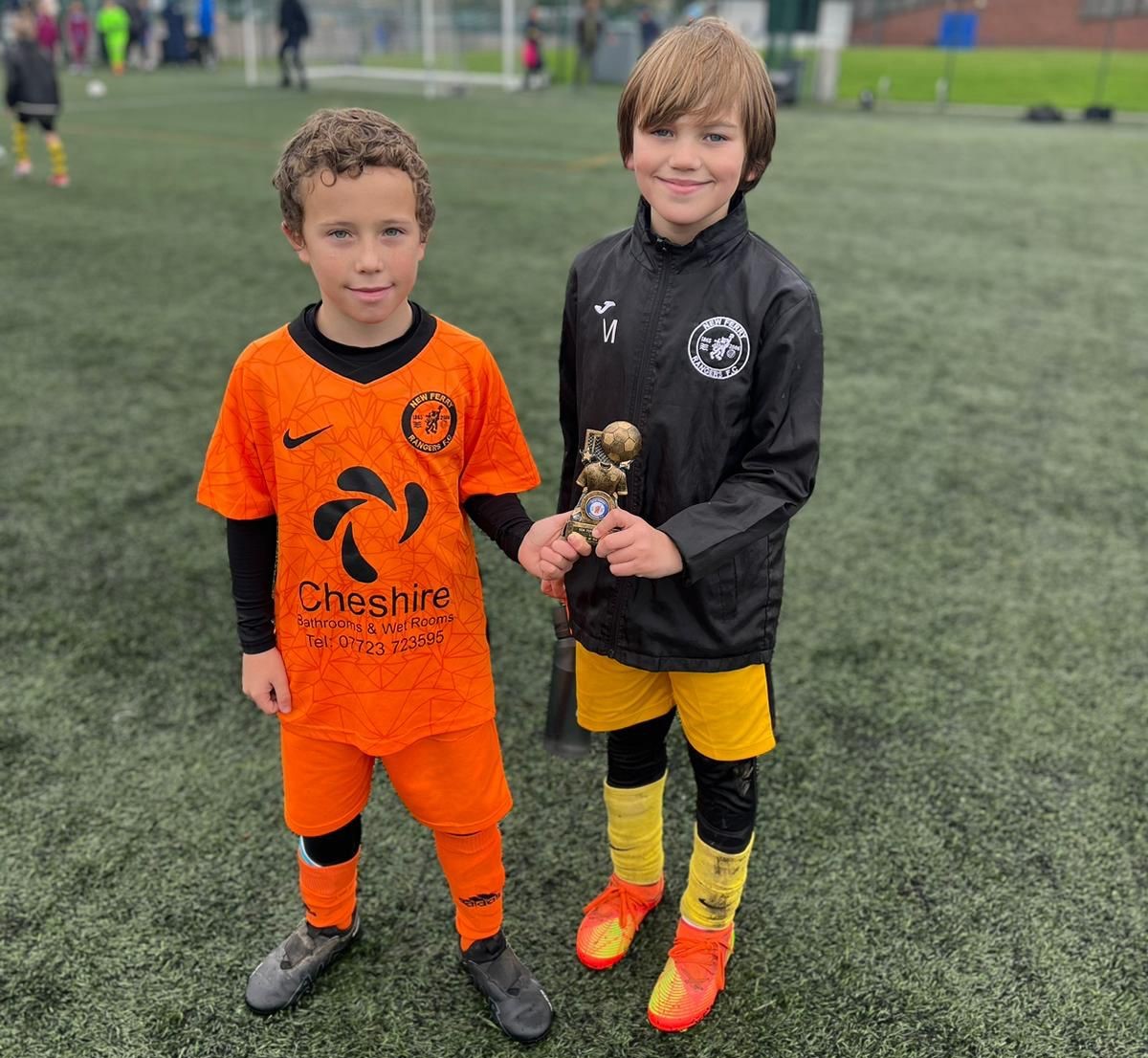 U10 Dragons
A tough game against a leading opponent in the division saw the Dragons fall to a defeat. The actual score line was unjustified as there was little to separate the teams for much of the contest, but a couple of lapses of concentration defensively.
West Kirby deserve credit for their attacking play, but defensively they coped well with the pressure piled on them from the Dragons.
It was always going to be a tough start to the season for the newly promoted side, but they are learning quickly and seeing improvement. It's only a matter of time before the results start to mirror the progress being made.
POTM trophies went to Jack for another solid performance in goal despite the score line and Ollie-James who returned this week and was always a threat on the wing creating numerous chances for his team mates.
————————————————————————-
Sunday
U14's Blacks
An away day in the Cheshire Cup for the lads today who went 0-1 up threw David Hulley. Newton got 2 goals from corners to go in at the break 2-1 up. Second saw half both teams battle but 3 quality second half goals from Newton see's them progress to the next round. Full time Newton 5 New Ferry 1
Man of the match was Michael
Coaches man of the match was Aaron turner
Good luck to Newton in the next round.